MEGA-Tech Informatique is a company specialized in the development of computer systems.
We offer business management software that meets the needs of any kind of business.
Our mission : the development of your company thanks to our powerful software.
Nous avons développé MEGA-Win pour les grossistes, fabricants et cash & carry.
C'est un logiciel E.R.P. de gestion commmerciale qui permet de faire la facturation
et la gestion de stock.Il peut être adapté à tout genre de commerce.
MEGA-Caisse for all kind of retail stores & supermarkets

MEGA-Resto for the restaurants, fast-food, bars, cafés.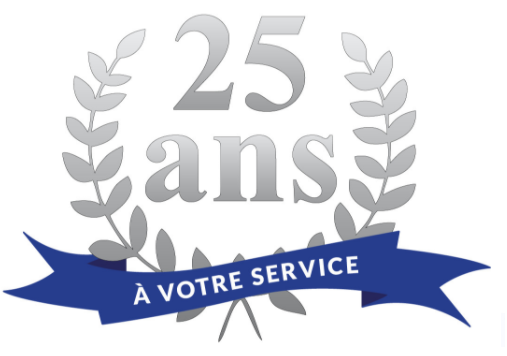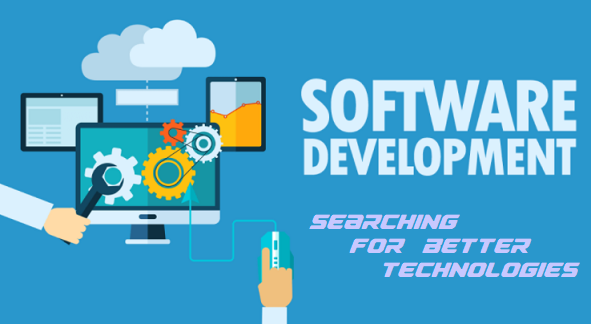 MEGA-TECH est également le fournisseur de systèmes de caisse enregistreuse
de beaucoup de magasins, bricos, supermarchés et restaurants...
Nous voulons offrir des solutions de bonne qualité et à la pointe de la technologie.
Nous fournissons aux entreprises des ordinateurs, serveurs, et d'autre matériel informatique.
It is also possible to develop custom software or adapt one of our existing software to your specific needs.
On peut vous permettre un retour sur investissement rapide
grâce à nos systèmes informatiques souples et abordables.
We have developed a powerful, fast and easy-to-use e-Commerce site:
MEGA-Shop est une application web pour faire des ventes en ligne. Elle vous fera économiser du temps, car vous passerez moins de temps à prendre les commandes par téléphone ou à aller jusqu'aux magasins de vos clients.
MEGA-SHOP works in direct connection with the MEGA-Win. As soon as you transfer your products from Mega-win and your customers to our e-Commerce site, MEGA-SHOP will update itself (photos of product as well).
MEGA-SHOP permet à vos clients de passer des commande facilement
sur cette boutique en ligne (avec paiement ou sans paiement en avance)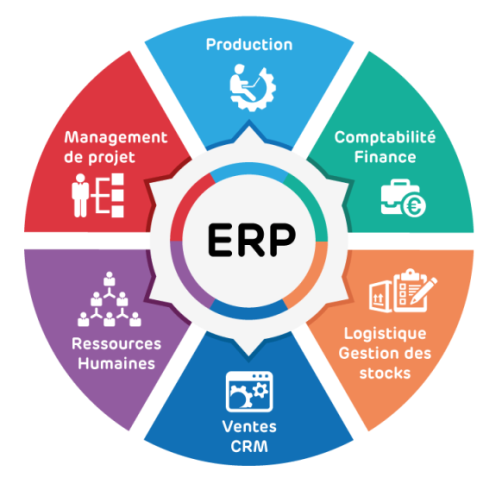 Do not hesitate to contact us for more information

The director of MEGA-TECH, Erkin PEKER is a highly experienced analyst-programmer.
He understands the needs of business people because he worked in a wholesale company at the beginning of his career but later, he preferred the IT business.
Nous améliorons sans cesse nos logiciels grâce à ses idées et aux idées de nos clients.
Vous pouvez compter sur nous pour obtenir régulièrement des mises à jour de nos logiciels.
Il nous est également possible de programmer des ajouts et de faire des corrections (bug-fixe) assez rapidement (beaucoup plus rapide que nos concurrents).
Les prix des ajouts sont à convenir de commun accord.
Nous avons des délais de livraison et de dépannage assez rapides. On peut fournir aux sociétés des formations, des installations et du service après-vente sur site.
Grâce à notre contrat de support, vous bénéficiez d'une assistance téléphonique et de dépannages rapides « on-line ».